Anglin Pediatric & Family Dentistry
-
Hoover, AL
Educational, Enjoyable
Pediatric
Dentistry
Our team is here to help you understand your child's dental development.
We provide a fun, welcoming atmosphere that helps your child enjoy their dental experience!
STRENGTHENING & PROTECTING SMILES
With consistent care, we can help your child maintain a healthy smile as they grow.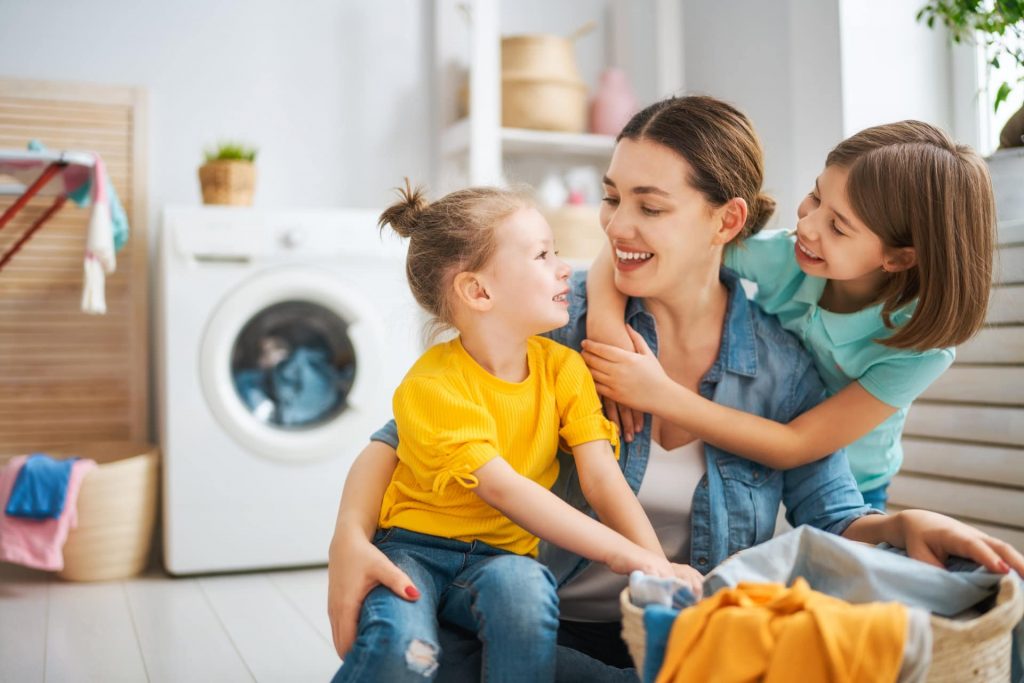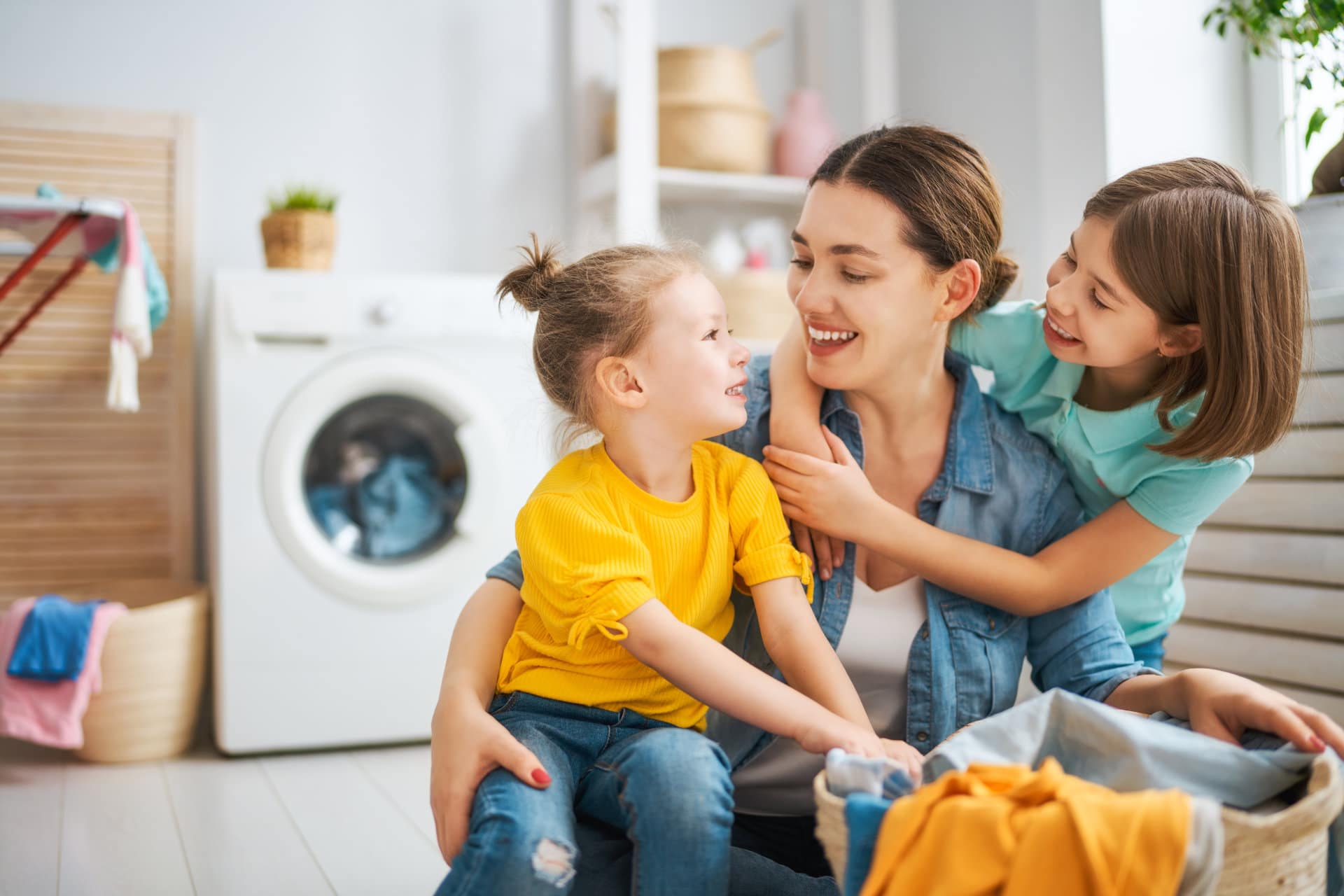 When Should My Child Begin Their Dental Care?
We recommend scheduling your child's first dental visit around the age of one. However, it's never too late to begin your child's dental care! From toddler to teens, we provide care to benefit and strengthen your child's smile. With consistent dental check-ups, your child can avoid big dental problems and become comfortable with a familiar team. If you are searching for a pediatric dentist in the Hoover, AL area, schedule your visit today!
Why is Pediatric Dentistry So Important?
Pediatric dentistry can play a big role in helping your child in their dental health. We're here for you every step of the way to help your child build a strong foundation for their smile that can benefit them for years to come!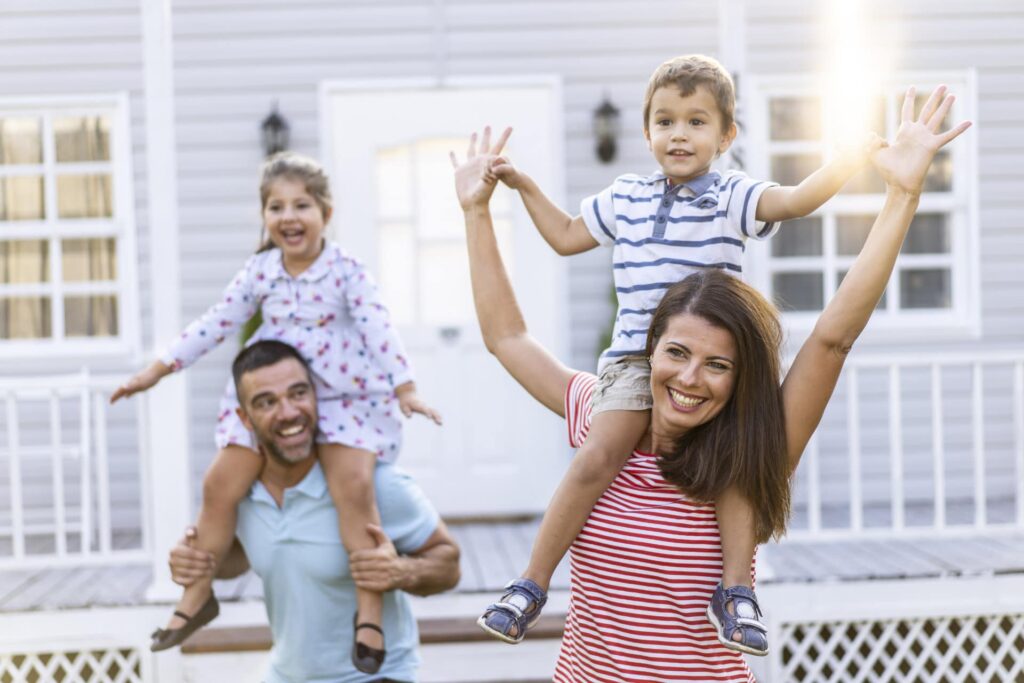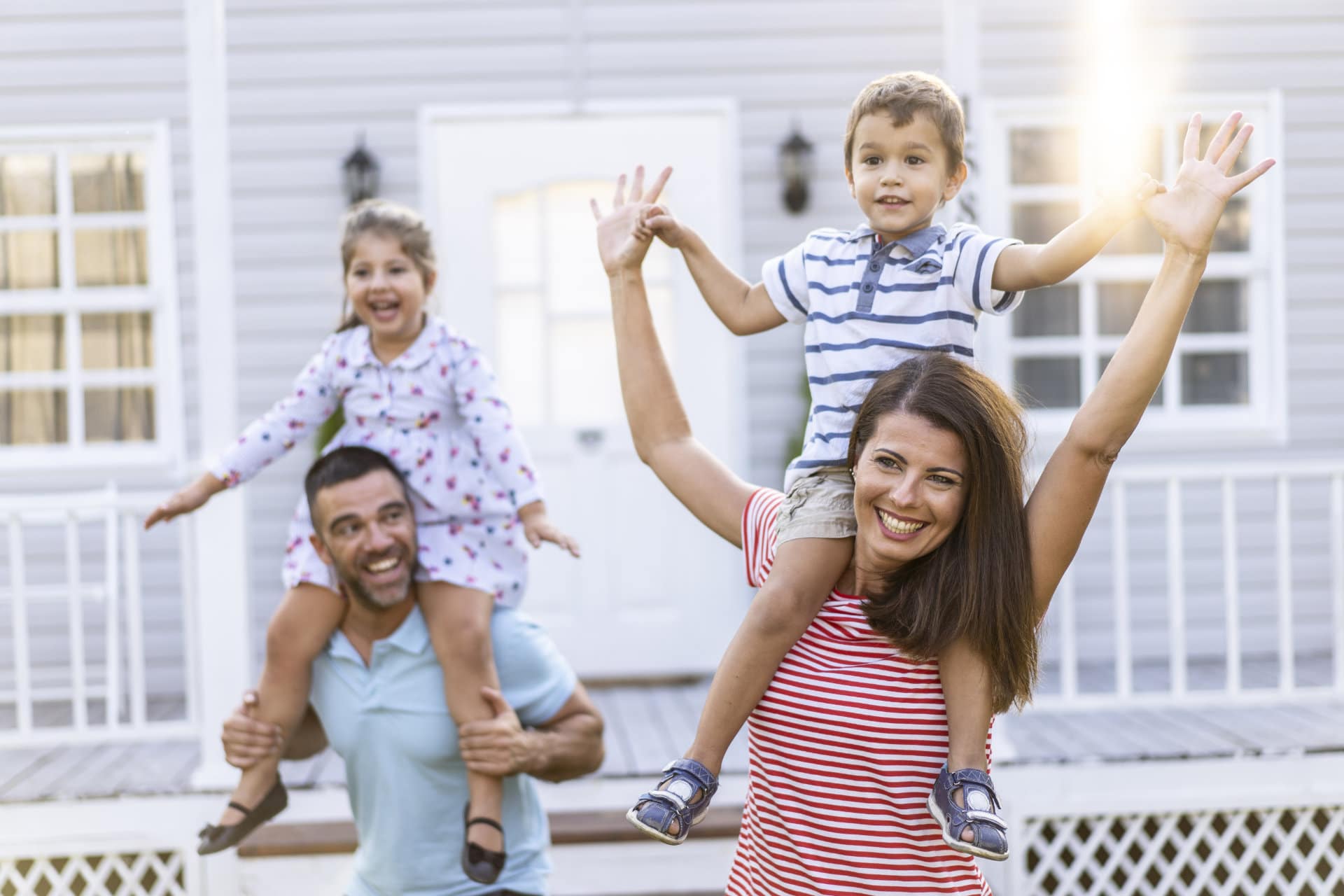 Book Your Appointment Online!
We know you're busy. So save time and book your appointment online! We offer convenient online scheduling that allows you to choose whichever appointment slot works best for you. Give it a try today!
"Anglin Pediatric & Family Dentistry is hands down the best pediatric dentist. My children were comfortable the whole time, and even said they were excited to come back. They love going to the dentist now. I recommend this dental office to anyone!"

"My two kids and I visited Anglin Pediatric & Family Dentistry for the first time! We loved it! The kids felt so comfortable and it was overall an enjoyable experience. I loved the way they took the time to explain the visit. We were very pleased!"

"I highly recommend Anglin Pediatric & Family Dentistry. It's perfect for the entire family! The doctor is the perfect pediatric dentist! I have been using this practice for over 15 years. Would not go anywhere else."