Anglin Pediatric & Family Dentistry
-
Hoover, AL
Take Your Smile to the Next Level
Checking off your dental goals will give you a reason to smile.
Protecting damaged teeth can benefit your smile in more ways than one.
Your goals will become ours - we'll work together to help you get the smile you've always wanted.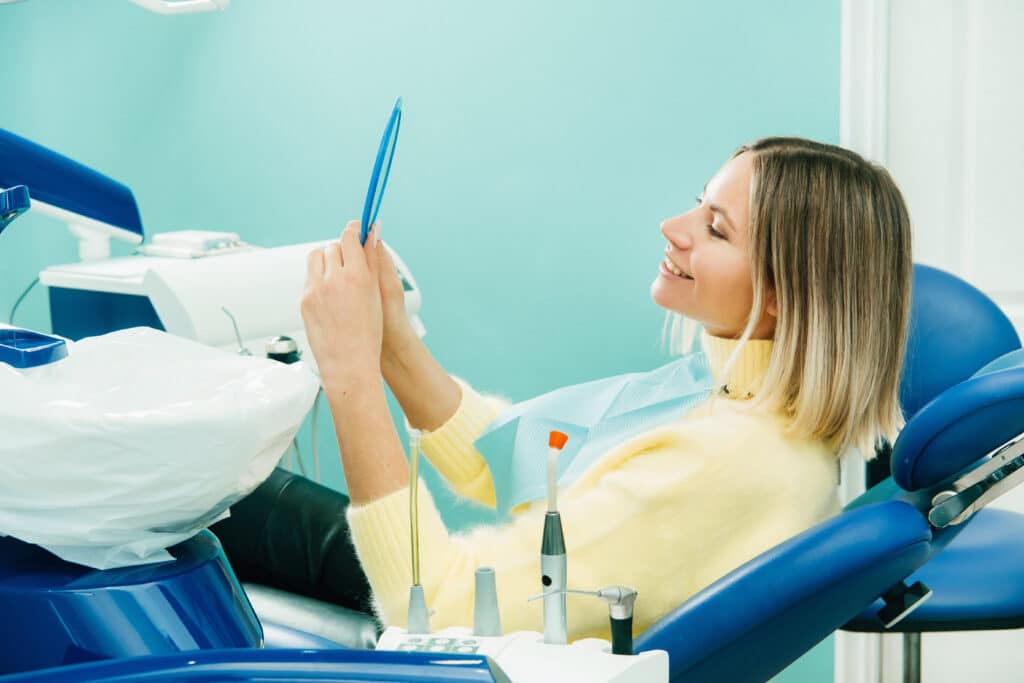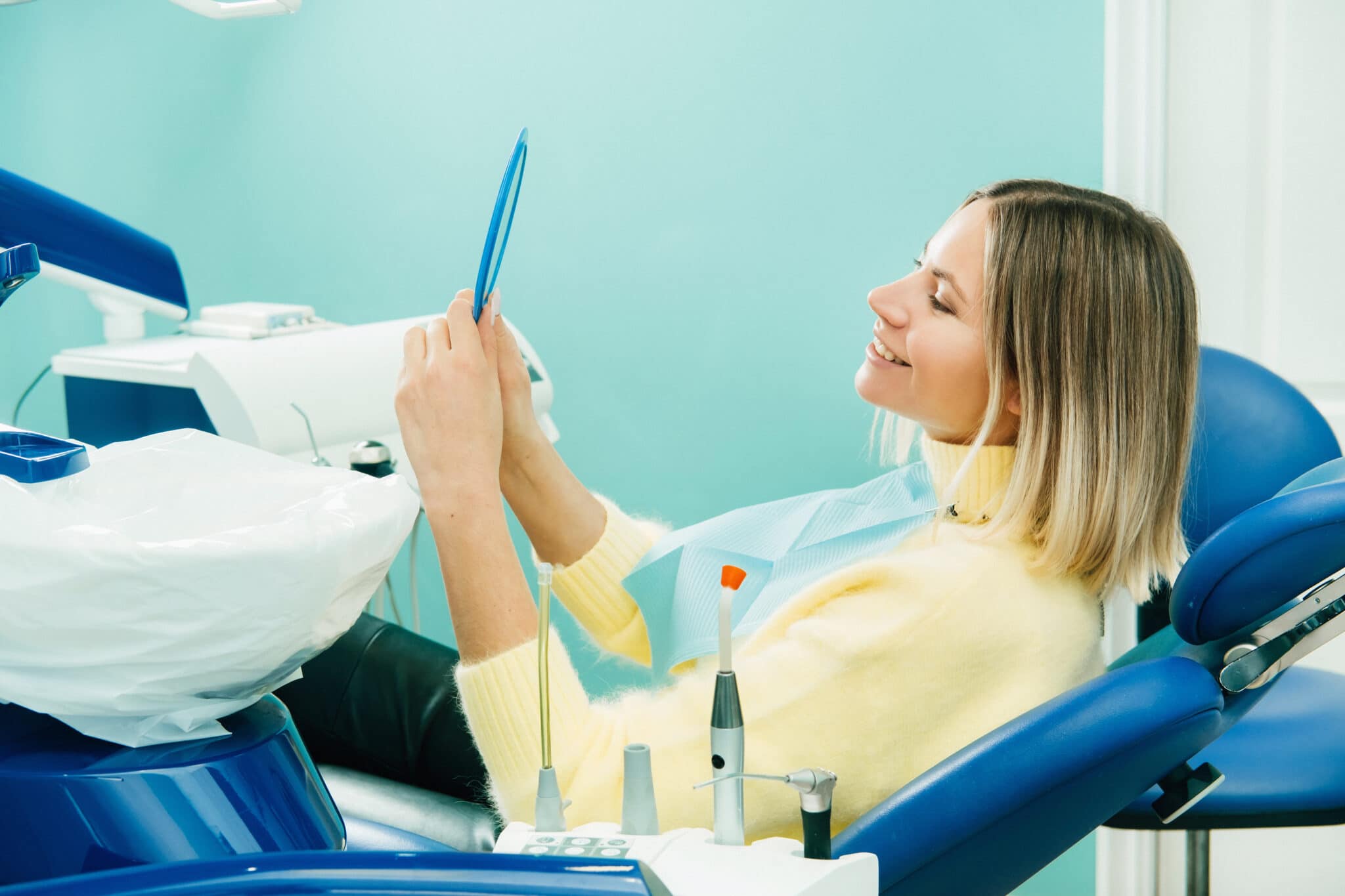 What Are My Options in Cosmetic Dentistry?
Cosmetic dentistry offers several ways to fix your smile imperfections. Whether you have damaged, discolored or chipped teeth, there is a way to feel better about your smile. Teeth whitening, veneers and Invisalign are all options for improving the appearance of your smile. Teeth whitening can turn back years of staining and reveal a more youthful smile in just one visit. Veneers cover imperfect teeth to make them look new again. Invisalign can address a variety of alignment issues and straighten your smile in as little as six months! With cosmetic dentistry, the options are endless – and there is something for everyone! 
How Can I Improve My Smile?
The best way to discover your options is by scheduling a consultation. Every smile is different, and we want to provide you with the best options for your specific needs. During a consultation, our team will evaluate your smile, discuss your goals and build a personalized plan to help you reach those goals. You may want one specific treatment or a combination of treatments to achieve the smile you're envisioning. Schedule your consultation today!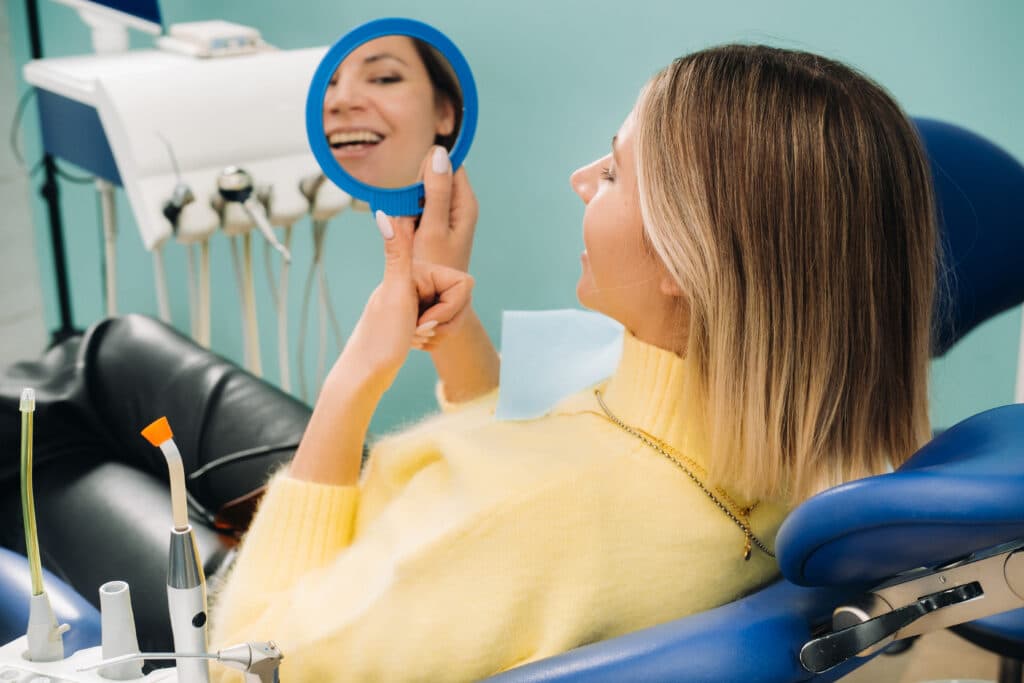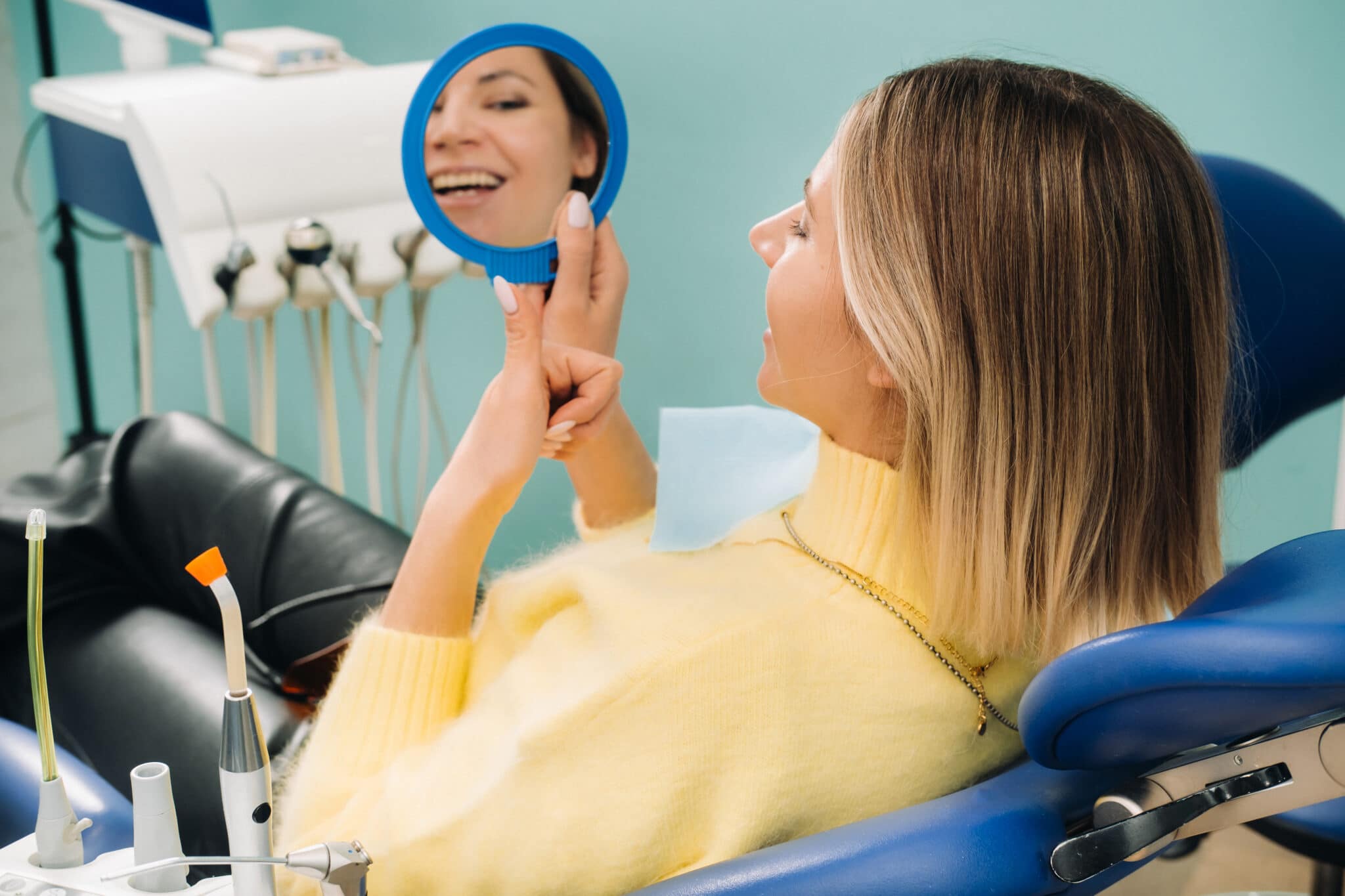 Book Your Appointment Online!
We know you're busy. So save time and book your appointment online! We offer convenient online scheduling that allows you to choose whichever appointment slot works best for you. Give it a try today!
"Anglin Pediatric & Family Dentistry is hands down the best pediatric dentist. My children were comfortable the whole time, and even said they were excited to come back. They love going to the dentist now. I recommend this dental office to anyone!"

"My two kids and I visited Anglin Pediatric & Family Dentistry for the first time! We loved it! The kids felt so comfortable and it was overall an enjoyable experience. I loved the way they took the time to explain the visit. We were very pleased!"

"I highly recommend Anglin Pediatric & Family Dentistry. It's perfect for the entire family! The doctor is the perfect pediatric dentist! I have been using this practice for over 15 years. Would not go anywhere else."