Welcome to anglin pediatric & family dentistry
5-Star Rated Dentist on
We provide exceptional family and pediatric care for you and your loved ones — with easy online booking!
Here for Your Whole Family
We specialize in offering expert, compassionate care for you and your whole family.
Better Smiles, Better Lives
Great dental care gives you a strong foundation for lifelong good health.
We're driven to create a WOW experience for all our patients — and always do the right thing.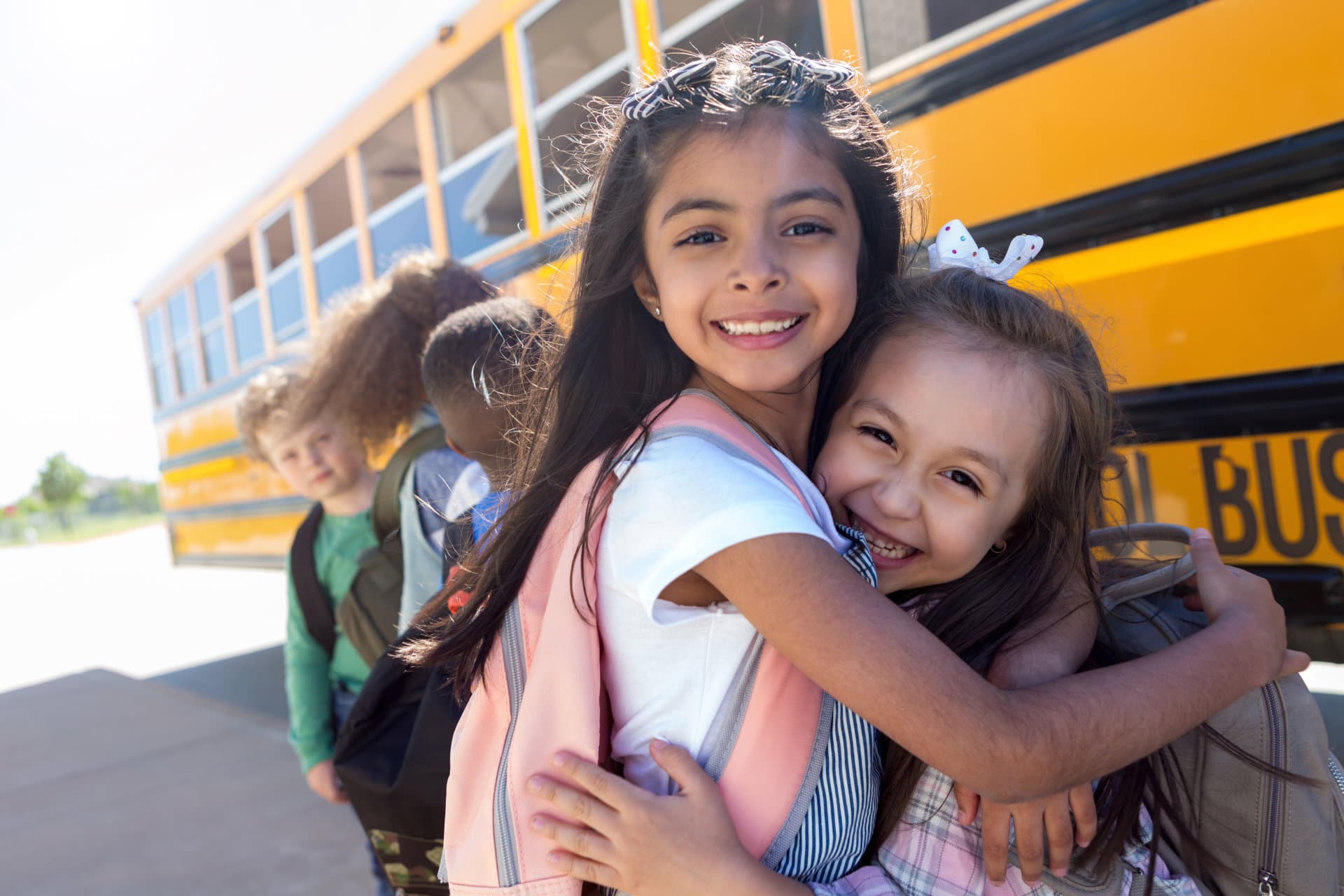 $149 Cleaning,
Exam & X-Ray!*
If you or your child needs a cleaning and dental check-up, we've got a great deal for you! Right now, for just $149, we'll perform a full dental exam, take x-rays, and make sure your teeth are clean, polished, and feeling fresh. Book your cleaning online today!
*Only For New Guests 18 AND UNDER That Do Not Have Insurance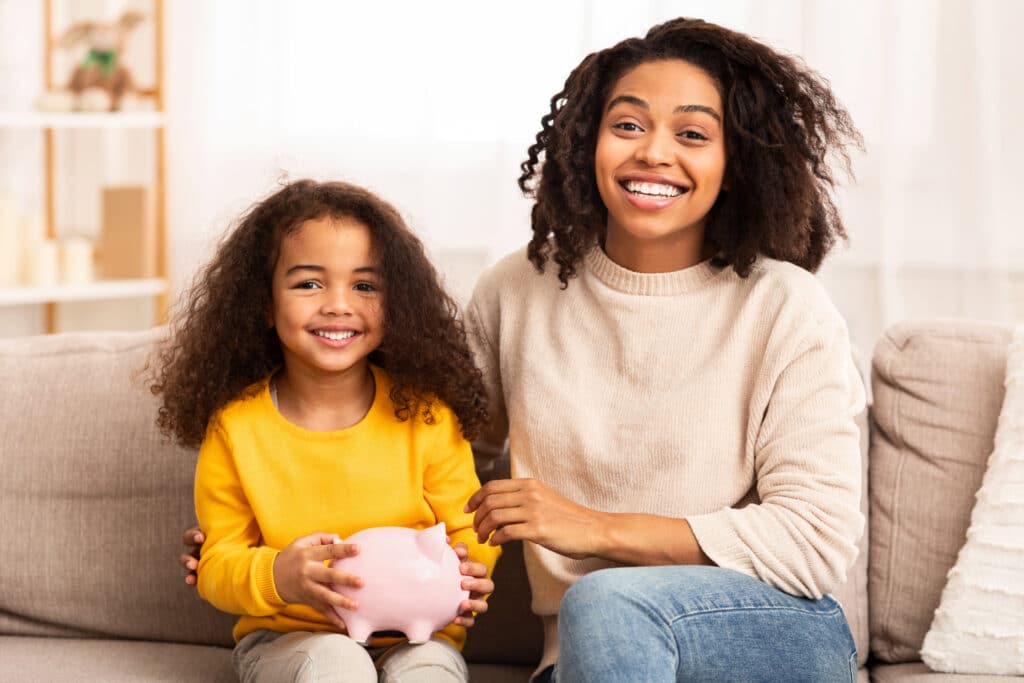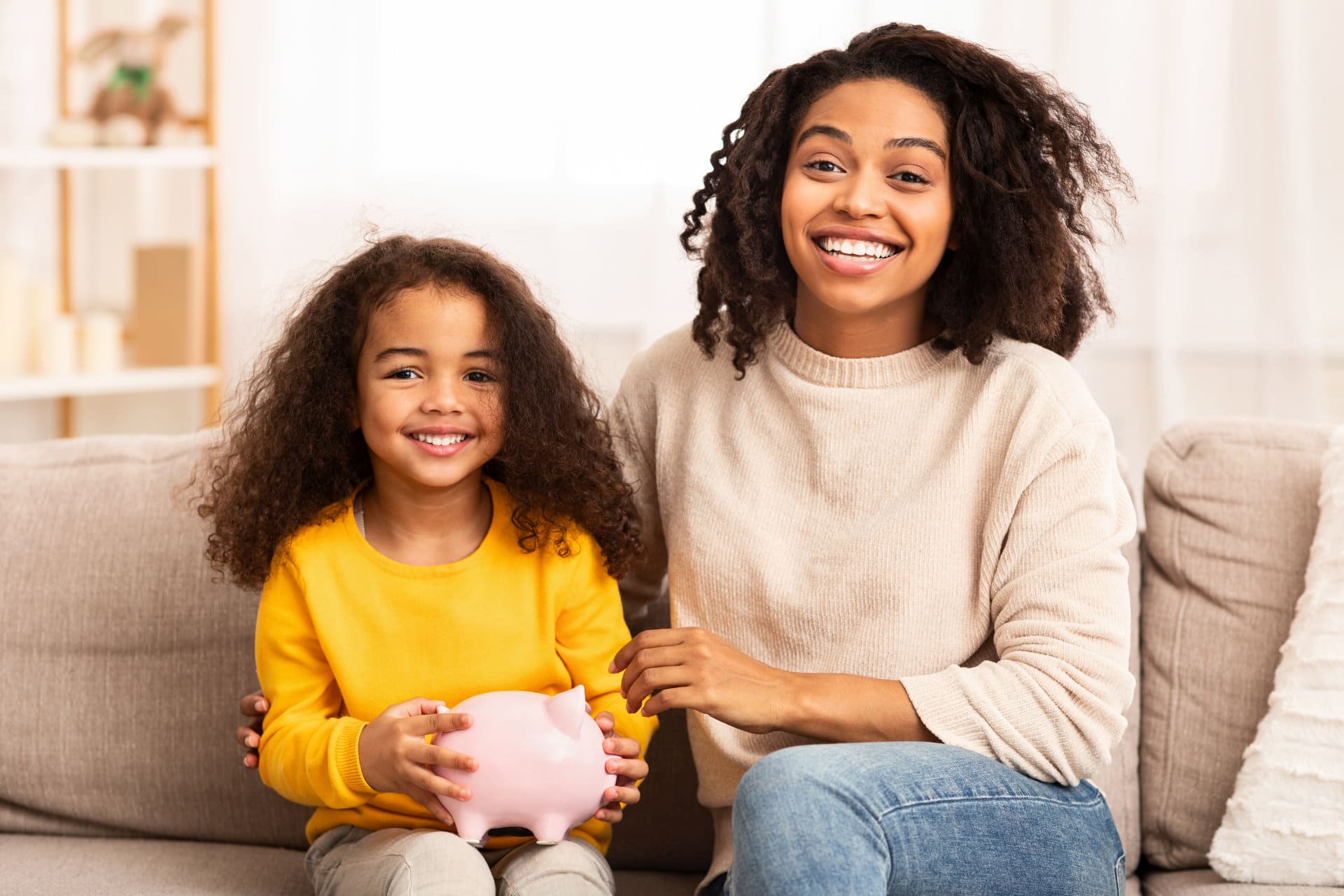 In our office, kids are important! Our team specializes in caring for young smiles and we can help your child keep their smile on the right track. From routine check-ups to early orthodontics, we're here to help in any way we can! Learn more about the services that we offer and how we can help your child enjoy their dental experience!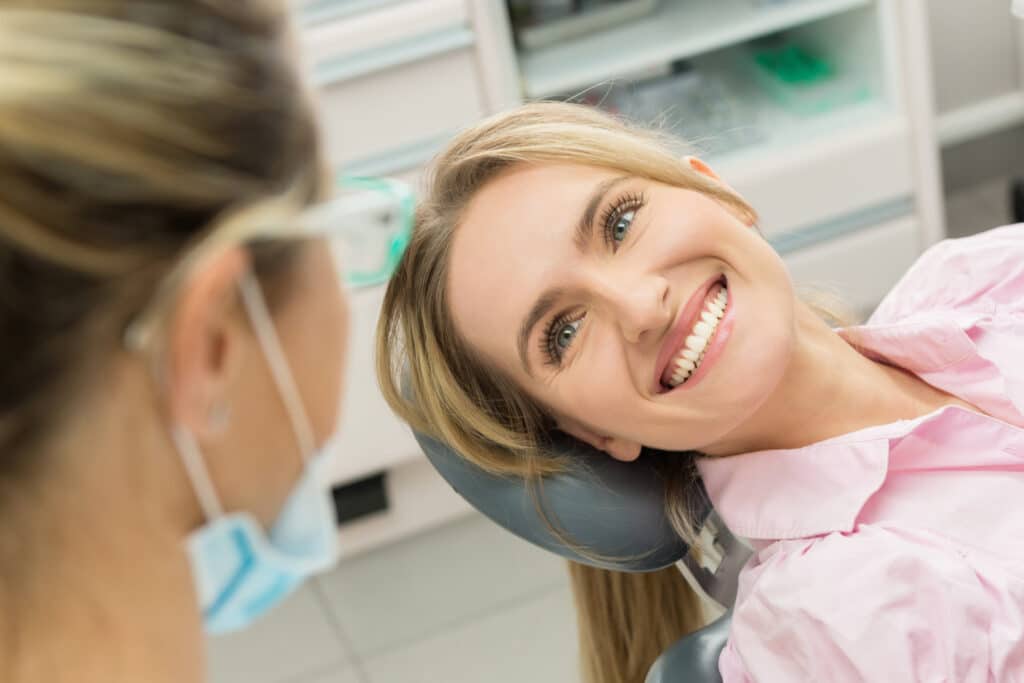 If you want to improve your smile, cosmetic dentistry can help! You'll be able to eliminate imperfections, yellowing, or damage and choose exactly what you want your teeth to look like — right down to the shape, size, and color. Schedule a consultation to learn more and get ready to experience a whole new you!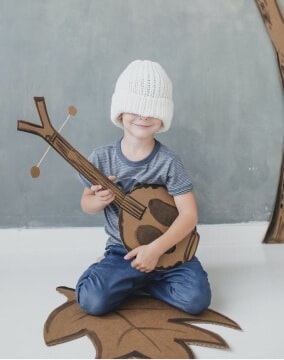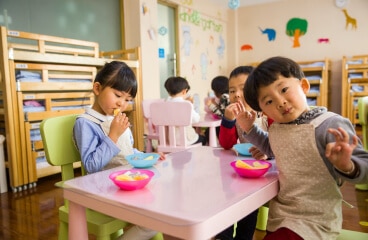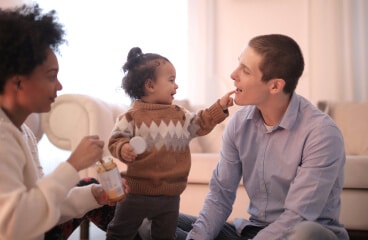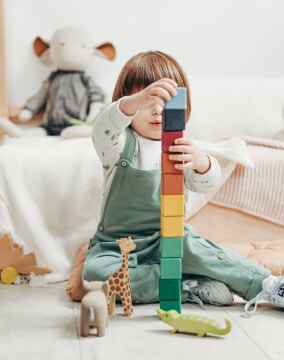 Welcome to Anglin Pediatric & Family Dentistry
Welcome to Anglin Pediatric & Family Dentistry! As your Hoover pediatric dentist, we offer exceptional, compassionate dental care to families in the Hoover, AL, area and work hard to create a great experience for all of our guests. Our team sees both children and adults, so bring your child in for a cleaning and stay for one yourself! To book your appointment, try our easy online scheduling option.
Our mission is to positively impact the lives of our guests by improving smiles, confidence, and overall health.
"Anglin Pediatric & Family Dentistry is hands down the best pediatric dentist. My children were comfortable the whole time, and even said they were excited to come back. They love going to the dentist now. I recommend this dental office to anyone!"

"My two kids and I visited Anglin Pediatric & Family Dentistry for the first time! We loved it! The kids felt so comfortable and it was overall an enjoyable experience. I loved the way they took the time to explain the visit. We were very pleased!"

"I highly recommend Anglin Pediatric & Family Dentistry. It's perfect for the entire family! The doctor is the perfect pediatric dentist! I have been using this practice for over 15 years. Would not go anywhere else."

Our dentists are here to provide both great care and a friendly, compassionate presence for you and your family. They look forward to meeting you!